MICROSOFT EXCEL TRAINING
FOCUS
ON BEING
PRODUCTIVE
INSTEAD
OF BUSY WITH
MICROSOFT EXCEL
ONLINE OR IN CLASSROOM EXCEL TRAINING
WE OFFER BOTH
IN CLASSROOM
AND
ONLINE
EXCEL TRAINING
TWO INSTRUCTORS IN CLASS
THERE ARE
TWO
EXCEL INSTRUCTORS

PHYSICALLY PRESENT
AT ALL OF OUR CLASSES
CLASSROOM BASED TRAINING
LIVE
INSTRUCTOR LED
CLASSROOM
BASED
HANDS-ON
EXCEL TRAINING
Microsoft Excel Training and Consulting Services
Need to Pay via an Invoice?
No problem. If you need to pay with an invoice, please use our contact form and let us know what class you would like to attend and we will email you an invoice you can pay via your Accounts Payable department.
Two Instructor Approach
All of your classes will be co-taught by two instructors physically present at each class. This ensures that you as the student are not being left behind. Our two instructor approach significantly increases student engagement in the class as well as retention of class materials. Why settle for one Expert when you can have two?
Business and Technology
Your instructors have undergraduate degrees in technology and advanced master's degrees in business. More importantly, they know how to bridge the gap between these two educations. From writing the curriculum to teaching it we, the instructors, oversee and teach every aspect of every training. You won't be learning from subcontractors. You will have Excel instructors with real-world experience by your side in every class.
A Passion for Teaching
Your instructors bring a combined 47+ years of business use Microsoft Excel experience to every training. Two of our lead instructors also teach Excel to undergraduate business students at Texas Christian University, and they bring the same quality education to all of their classes. We've experienced great positive changes in our lives as a result of our productivity and now we want to share what we've learned with you!
Hands-On Training
Your class will be hands-on and interactive. But most importantly fun! Our philosophy is that you learn by doing. So, we ditched the boring lectures that drag on and on and now focus more on hands-on exercises built around solving everyday business use cases. You won't leave the class just understanding concepts, you'll leave the class with the ability "to do" Excel and to expand on all the great skills you learn in class.
Single Focus on Excel
It's simple. We teach Excel and Excel only. Our competition teaches anything and everything with subcontractors coming and going teaching whatever topic is needed. Our deep singular focus on Excel allows us to provide quality Excel classes that are second to none.
Flexibility
All of our classes are offered both in-person and virtually. (Don't worry, we still offer two instructors either way.) We have mastered the art of keeping students engaged in standard classroom-based training as well as virtual classroom training online. So be prepared to learn AND have some fun in the process! We also understand that onsite training is not convenient for everyone; therefore, we offer the option to book an offsite location as well.  Your bases are covered!
Classroom and Live Online Training Solutions
Full and Half Day Sessions
Full or half day training sessions
Hands-on practical training that can be applied to job immediately
Educational, interactive, and fun
Majority of our standard classes can be done in 1 full day or 2 half days
Available in classroom and live online formats
Workshops
Two or three-hour facilitated sessions
Breakout rooms enable small group collaboration and facilitated dialogue
Individualized trainer coaching and feedback
Available in classroom and live online formats
Seminars
Multiple weekly sessions for three to eight weeks
Can be fit to work in any schedule in small bite size chunks
Apply skills between sessions and progress reports enable ongoing performance improvement
Available in classroom and live online formats
Instructors at each Class
Years of Excel Experience
Different Classes Offered
Meet the Lead Instructors
Lynn Trung
Lynn has over 13 years of experience with Excel, and is highly skilled in the area of Charts and PivotTables. She has been writing course curriculum for over 20 years, and is responsible for creating and updating all the curriculum for all of our courses. Lynn has a Bachelors of Science in Computer Science from the University of Idaho and a Masters of Science in Computer Science from the University of Washington. In Lynn's free time she loves to read, go to the movies, and occasionally write poetry.
Karen Whitman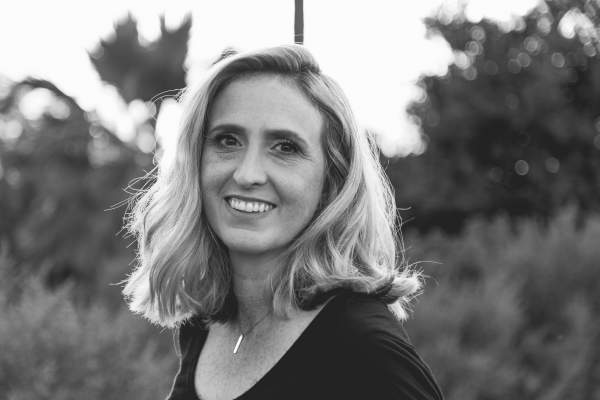 Karen is a fantastic Excel instructor that is second to none on the delivery of training. Karen's rich experience in multiple technologies including Excel gives her a perspective that few instructors can match. She has plenty of examples from her experience that she shares with her clients and students. Another great thing about Karen is not only is she a top-notch Excel instructor, but she is also an awesome baker. Her specialty is breads! She makes excellent Italian rolls, French bread, cinnamon rolls, and Stromboli.
Jamaal Moore
Jamaal has over 6 years of experience with Excel, and is highly skilled in Excel VBA programming. Before Jamaal became an Excel instructor, he was a web developer and worked on a variety of very popular websites including yahoo.com and bedbathandbeyond.com. Jamaal has a Bachelors in Science in Information Systems form the University of Michigan and a Master of Business Administration from the University of Oklahoma. In his free time, Jamaal loves building and launching model rockets.
Hector Faz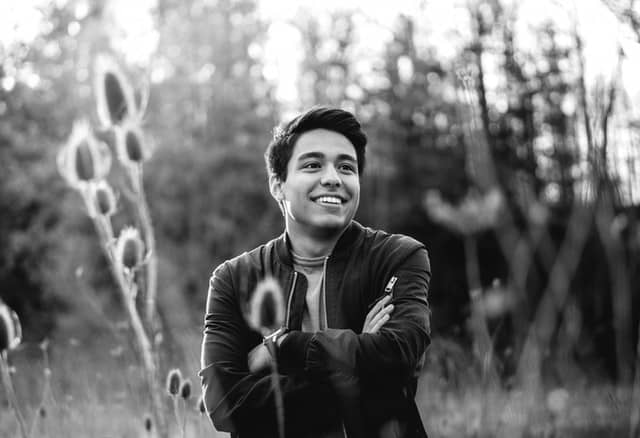 Hector is an Excel natural that can take ordinary spreadsheets and turn them into pieces of art. He is one of those unicorns that is an engineer by training and an artist by hobby. This fusion of engineering and art enables Hector to make very reliable elegant Excel solutions. Hector has a Bachelor of Mechanical Engineering from South Dakota State University. In Hector's free time he enjoys traveling the United States and the World. Hector has visited all 50 states and 32 countries. He is also a big-time foodie that loves finding really good ramen.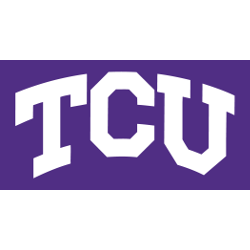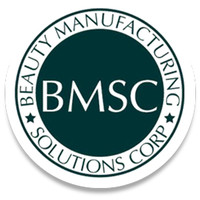 Google and Facebook Reviews – 5 Star Rating!
I took the Intermediate Level 2 course and thoroughly enjoyed the course. The trainers are exceptional and teach at a pace so that you can keep up. The training material we received is awesome and the demo that is used during the training is very user friendly. We then brought them in to do private classes at my job – we ended up doing 5 training sessions. The trainers were always punctual and professional and the feedback I received from our employees was very positive. I would refer this service to anyone!
I really appreciate DFW Excel Experts offering all of their courses in both classroom and online formats. My company needed Excel training and we were scheduled for an onsite training class when the Coronavirus Pademic hit the United States. DFW Excel Experts was flexible to change the course to an online training session. I was amazed, how Lynn and Jamaal made the class educational, fun, and interactive despite the fact that it was a live online class.
We hired DFW Excel Experts to conduct an on-site introductory Excel course. They provided two instructors (no other provider does this), great materials, tip sheets, and our employees were very pleased with the course. They said the instructors made the class fun and enjoyable while they learned a great deal in one day. We hired DFW Excel Experts because they were open to our needs and they taught a bit more than the basics. They have a passion for teaching and the deliver what they promise. We highly recommend them for your organization.
Check out our 5-Star Reviews on Google and Facebook
We will travel to your site for onsite training and we offer virtual online training
Office Address
5608 Malvey Ave,
Suite 14620,
Fort Worth, TX 76107
Mailing Address
PO Box 712
Aledo, TX 76008